Services

we provide

Bridgestone provides a comprehensive range of consulting and advisory services to the users, marketers and producers of energy as well as to owners and operators of energy projects, equipment and service providers, and institutions involved in the energy market.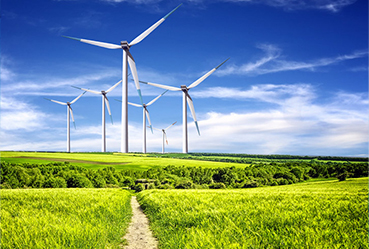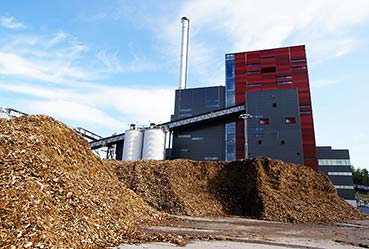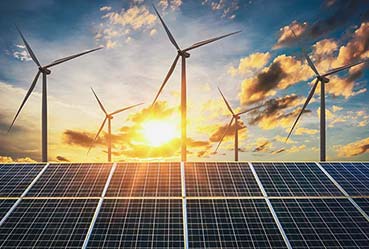 Clean Energy Analysis
Our team can analyze your existing facility and help increase efficiency and lower costs.
Tell us about
Your Project
Call us @ (610) 388-3600 or use the form in this section to tell us a bit more about your energy project. We will review the information and get back to you as soon as we are able. Below are some typical questions we receive...
How can I cut my energy costs, reduce carbon emissions, and improve energy efficiency?
Complete the form and tell us about your project so we can contact you to discuss ways to lower your energy costs, reduce your carbon emissions, and improve your energy efficiency.
How much more efficient can my existing, aging facility operate with new modern equipment?
We specialize in analyzing existing systems and modeling potential performance with new equipment and/or modern processes. Use the form to contact us and tell us more about your project.
Talk with a 40+ Year Industry Veteran About Your Project.
Complete the form so one of our industry veterans can contact you to discuss your project and see how we can help you.
Use the form to contact us or scroll down for more info
Request a
Call
Provide your contact details and tell us a little about your project so we can schedule a call...
Recent
Energy Projects
Over the past 28 years Bridgestone has worked on the development, evaluation, design, financing and construction of over 21,500 MW of CHP, CCHP, IPP, Renewable, and Alternative Energy projects. We have also conducted energy audits on over 25 million square feet of commercial, industrial and institutional facilities. Here is just a small sampling...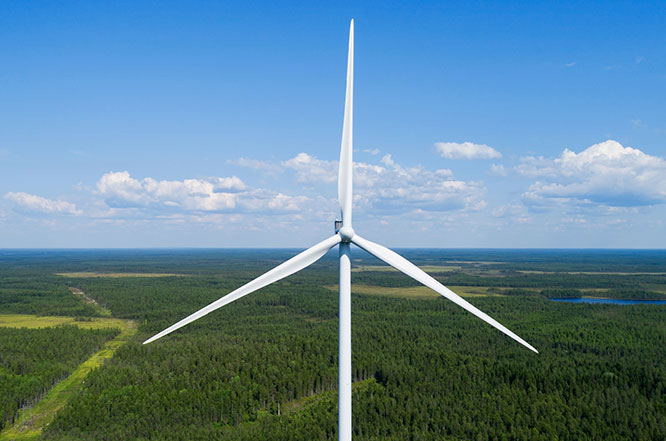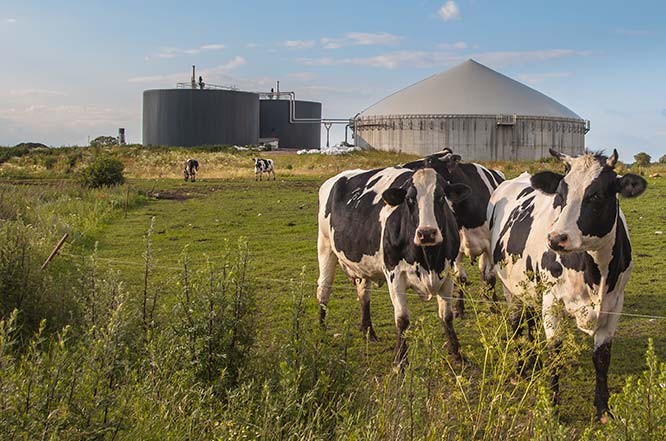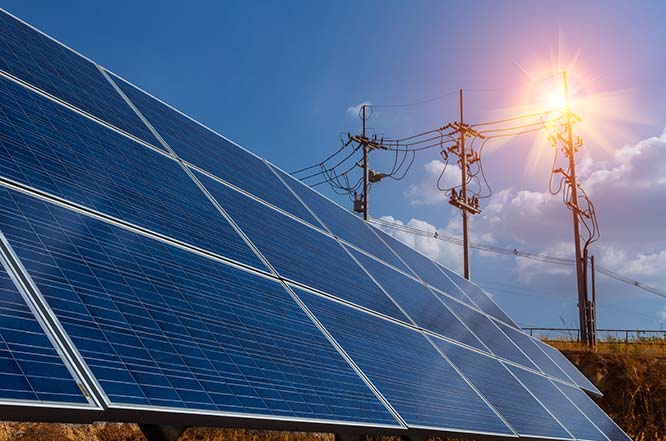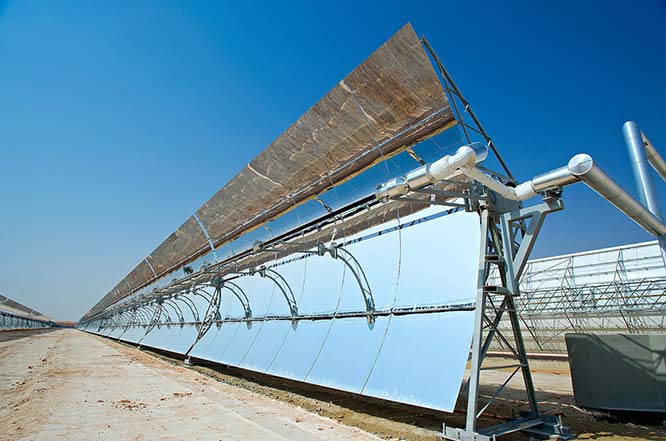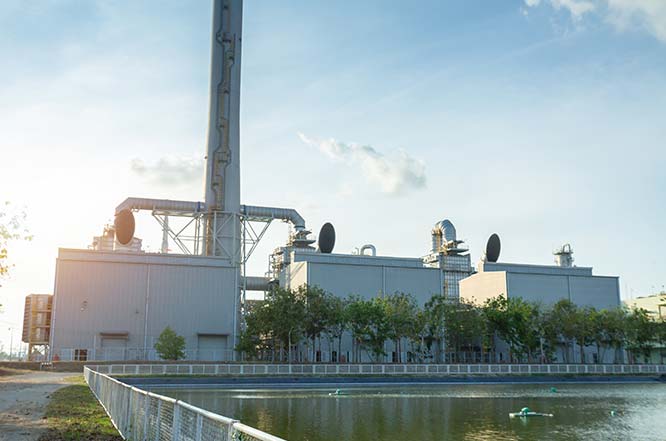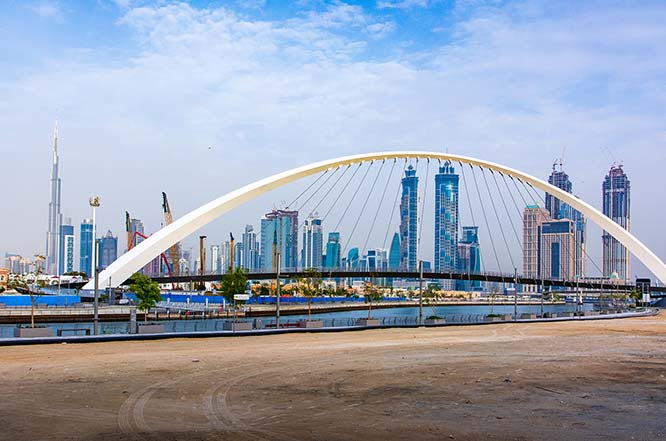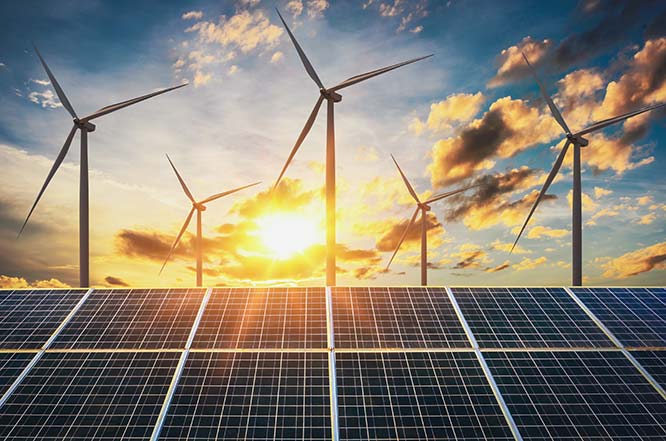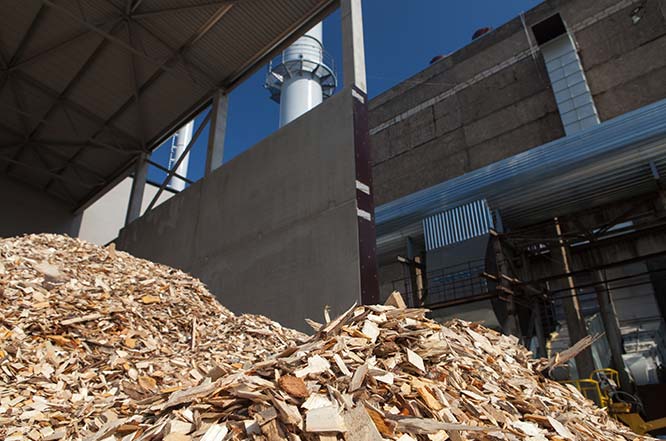 Experience
Our vast experience designing and developing energy projects ensures we can get the job done right.
Expert Resources
We construct a team for each project based on your requirements to custom tailor services suited for your needs.
Professional
Bridgestone provides transparent consulting services to each of its clients and delivers projects on time and on budget.
A Small Sampling of
Our Clients
Bridgestone has worked with a wide range of companies including both small businesses and large corporations. Below is just a small sampling of our clients.
I commend your professional approach to our facility power audit task and follow through. Apparently your professional approach and well documented summary was sufficient for the government authorities to accept our application without comment or reserve.

R. Vernon Schultz
Purchasing Manager, FCI USA, LLC
Bridgestone Associates were very professional, knowledgeable and completed the work in a timely fashion...Martin Anderson and his team performed beyond expectations and we would most certainly consider them for future projects.

Anthony J. Ventello
Executive Director, Progress Authority
...working with Mr. Martin Anderson and Bridgestone Associates Team was one of the more pleasant and professional experiences my colleagues and I had while collaborating on complex overseas projects over the last decade.

Alexander M. Gordin
Managing Director, Broad Street Capital Group, LLC
I found the Bridgestone team very knowledgeable and thorough in their approach...Martin Anderson is very straight forward and easy to work with. He communicates well with the client and his team to maintain focus and efficiency throughout the process.

William J. Branca
Technical Director, Renewable Energy Systems - Americas
I had the pleasure of working with Martin and his team from Bridgestone Associates earlier this year. They did a great job, were very knowledgeable and easy to work with. I would use Bridgestone again, if needed, and highly recommend them.

Renee Yedman
Controller, Tristate Container, Bensalem, PA
Bridgestone worked with us on dozens of varied projects for many years, from writing and implementing our successful business plan to enter the power industry, to numerous energy studies for our clients. Whatever we asked of them, they performed with excellence. It has been a pleasure to work with Martin and his talented team.

Ralph Bradley
Chairman & Founder, The Eastern Group, Alexandria, VA
Bridgestone did a five star technological evaluation for a large combined cycle plant we are performing diligence on. It was top notch in all respects.

Takia Roberts
CEO/Managing Director, DynaSolar EPCM
We found Bridgestone to be very easy to work with. Their analysis of the economics and feasibility of our project was thorough and insightful. By using Martin, and his team, we were able to get a true, honest, third-party opinion of our project and present it to our investors with confidence.

Joseph Murine
CEO, WMR Services LLC
We worked with Bridgestone for over a decade. Martin and his team supported the strategic plan for our Power Systems group which led to developing gas-fired generation in the MidAtlantic and Northeast regions. Their services were instrumental to our success.

Mark Eisenhower
Executive Vice President, The Eastern Group
Bridgestone Associates has been instrumental in analyzing grant applications made to the California Energy Commission (CEC) under its Electric Program Investment Charge (EPIC) program. The CEC has stated that the information received is "well organized, detailed, informational and useful." Bridgestone continues to be an important part of our EPIC team!

Tom Murphy
Executive Vice President, Aspen Environmental Group
Not Convinced?
Bridgestone Associates has over 28 years of experience in energy project consulting, project development, and energy efficiency analysis. During this time we have performed work on over 500 projects totaling 21,500 MW of power generation and conducted energy efficiency audits on over 25 million square feet of commercial, industrial and institutional facilities.
Call, Email or Fill Out the Form to the Right
Request a
Call
Provide your contact details and tell us a little about your project so we can schedule a call...